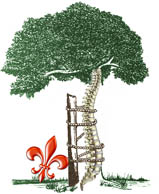 NolaSpine.com
Spinal Surgery, New Orleans, Louisiana
Welcome to the future website of Ralph P. Katz, M.D. - Spinal Surgeon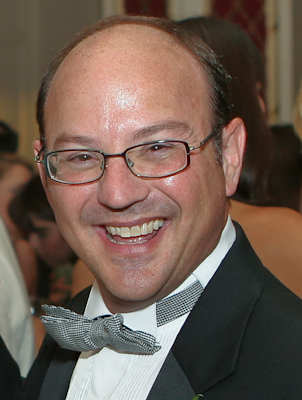 Ralph P. Katz, MD is Board Certified Orthopaedic Surgeon who specializes in adult spinal disorders. He is one of a few local surgeons who performs both cervical and lumbar disc replacements. He has extensive experience in minimally invasive surgical techniques, including small incision micro discectomies and kyphoplasties on an out-patient basis. He also uses small incision and / or minimally invasive systems to accomplish cervical and lumbar spinal fusions.
Dr. Katz is currently a Diplomat of the American Board of Orthopaedic Surgeons, a Fellow of the American Academy of Orhopaedic Surgeons, and a member of the North American Spine Society. Dr. Katz is also a Clinical Assistant Professor of Orthopaedic Surgery at Tulane University School of Medicine. He is a graduate of Tulane University School of Medicine where he received a Masters Degree in Anatomy in 1987, and his M.D. in 1990. He completed his Surgical internship at Tulane and his residency at the University of Iowa.
Dr. Katz also completed a Fellowship in Trauma / Spine. He joined Westside Orthopaedic Clinic in 1996 and practices at West Jefferson Medical Center.
Dr. Katz resides in New Orleans with his wife and son.